PROJECTS TO CORRECT QUALITY, ON TIME TO BUDGET
SubseaDesign is a multidisciplinary technology company that achieve successful project deliveries with a skilled and experienced staff.
In addition to delivering standard products such as WLR and SeAlign, we are highly capable of develop, design, test and deliver complex products and projects. We have a flexible organization allowing us to work with a range from smaller projects focusing on individual products to complete deliveries of Tie-in systems and subsea Template and Manifolds. 
Other products we regularly deliver: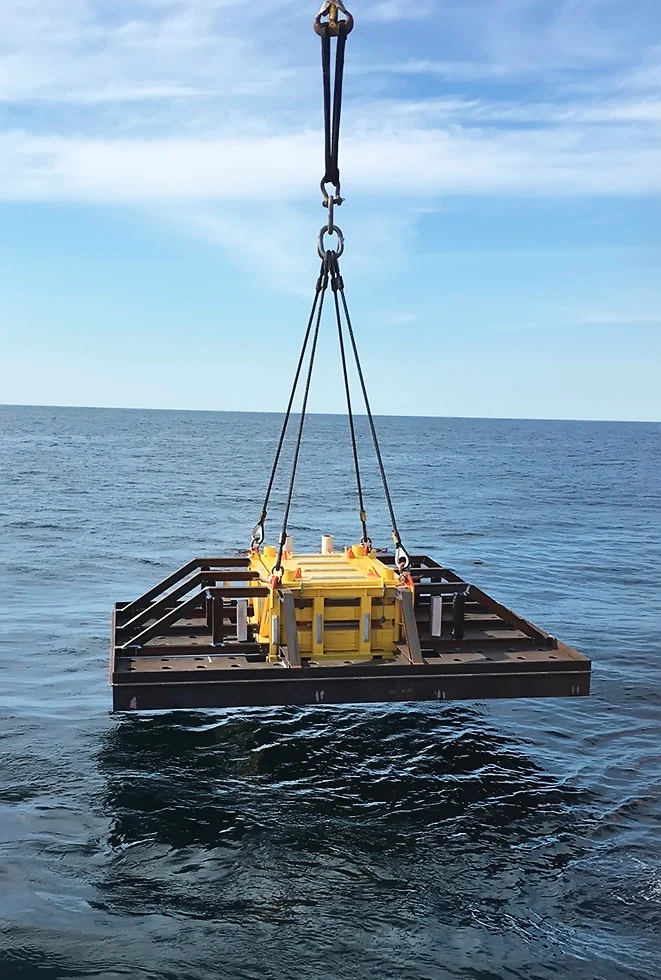 Engineering & product development
Our product development team takes responsibility for transferring ideas to delivery of tested and qualified products. 
We have extensive experience in :
Our project execution model is based on recognized international models and methods, this combined with the technical expertise and product knowledge,
SubseaDesign is capable of deliver complex project effectively and within agreed Client requirements.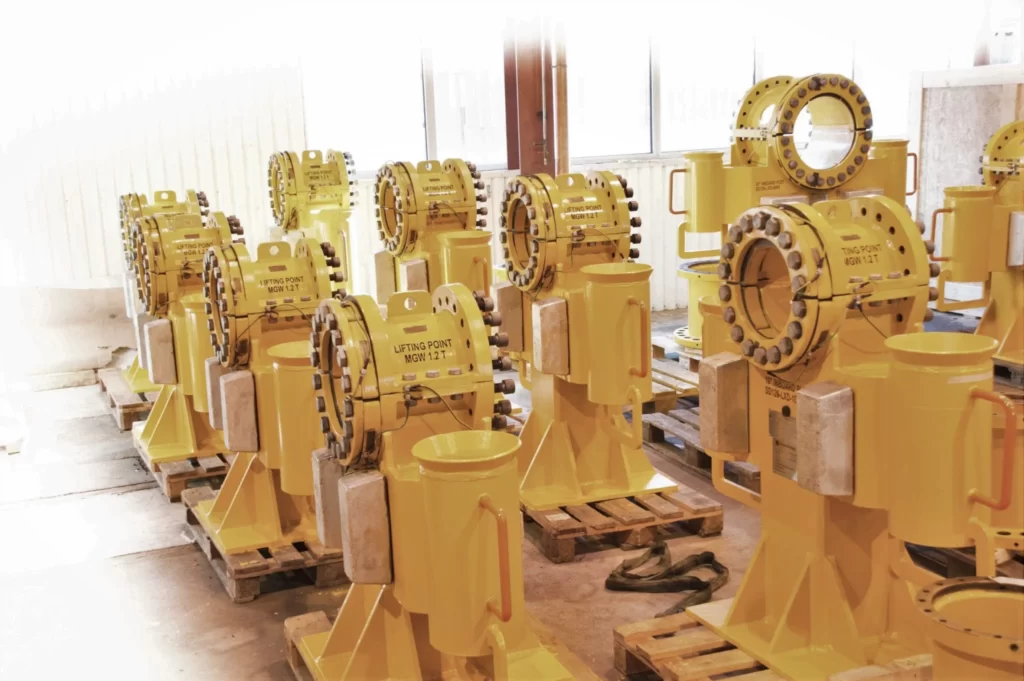 Engineering & product development
Our in-house workshop allows us to assemble and test products from the development phase up to final delivery.
We perform hydrostatic and gas pressure tests as well as various types of function and load tests. Our personnel have extensive offshore experience and can support and be part of the offshore operations of the products we deliver if needed.
We can also assist in maintenance after use of our products.